Our Mission Statement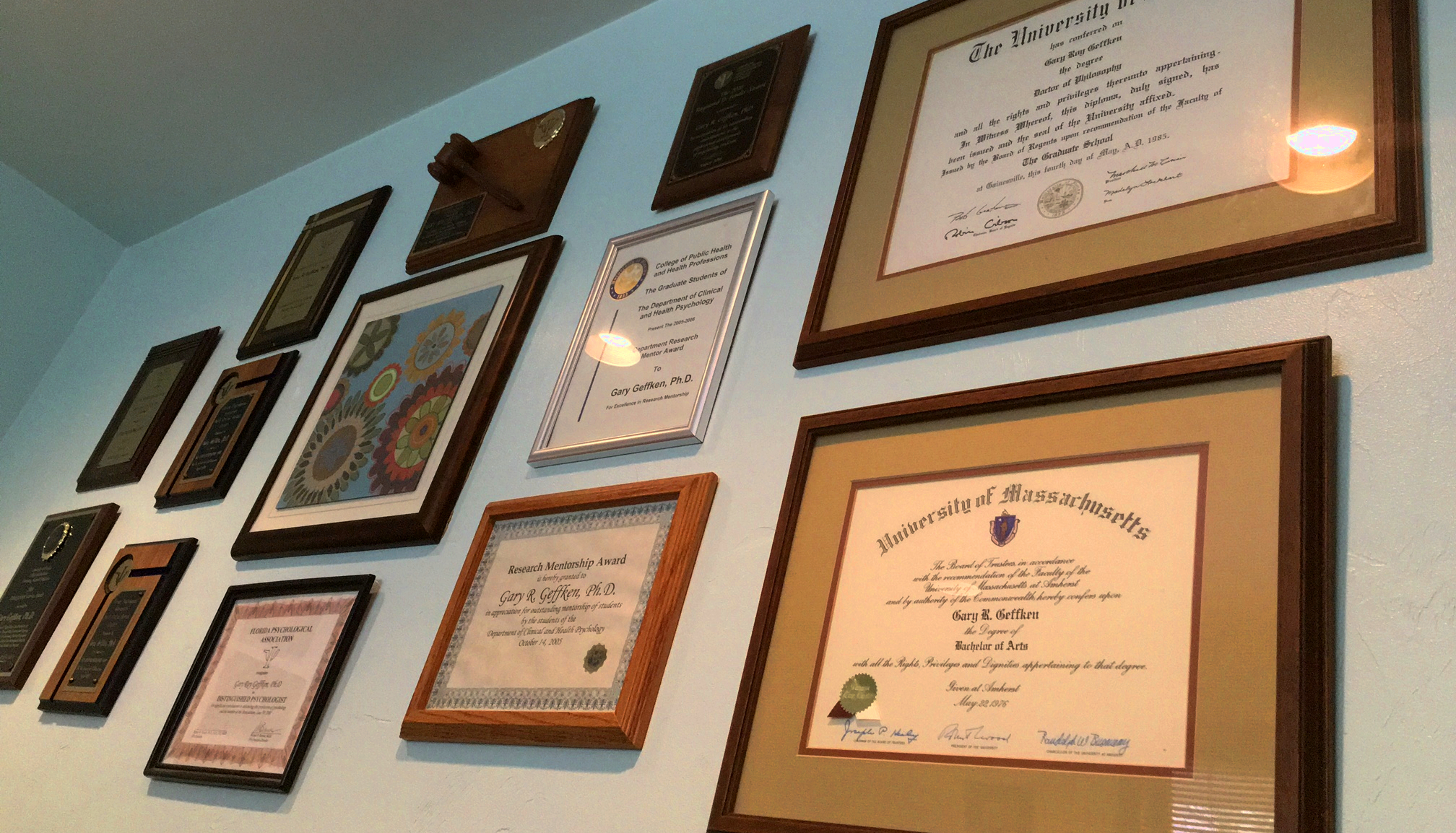 The primary aim of the practice is to provide psychological and counseling services to its clients.
It is the aim of the practice to provide evidence based treatments for mental health needs and psychiatric disorders, as well as forensic services.
The practice aims to train and develop the professional competencies of mental health practitioners with advanced degrees who require 1-2 years of supervision to achieve independent licensure. Supervision of clinical services will be the primary modality for this aim, which will be supplemented by readings, and may be supplemented by conferences. Writing manuscripts may be an aspect of the practice on occasion.
The practice will aim to adhere to all federal and state legal, regulatory, and professional ethical requirements. Practitioners will know the limits of their competencies, and the health care and other professionals to whom clients may need referral.