← Back to Services
Group Therapy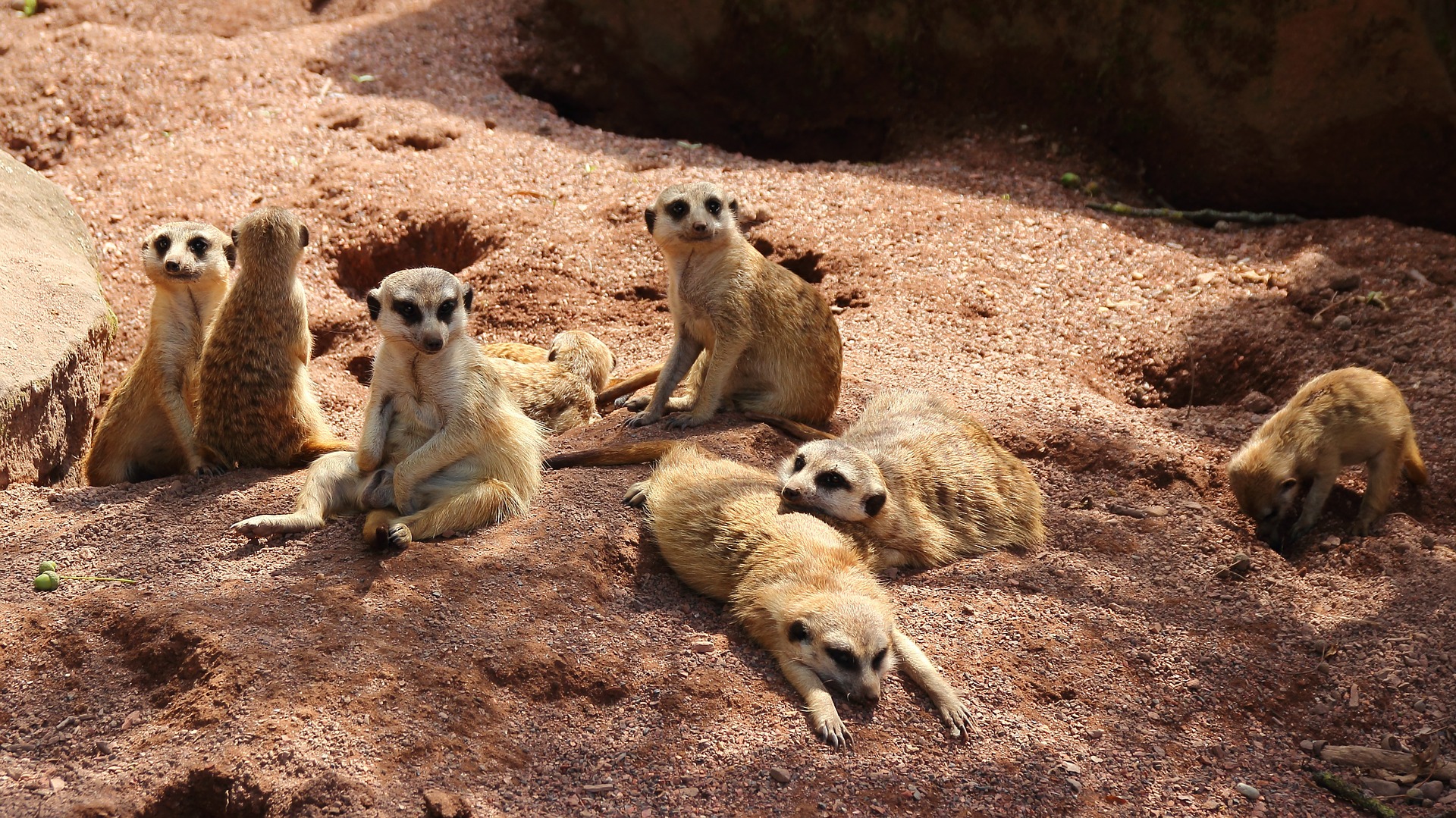 Here at the Geffken Group we offer a variety of different therapy groups for clients who want to address their concerns in a supportive, productive environment with other clients who are facing similar issues. Groups are perfect for those who want a little extra support, or who want to get help and ideas from a variety of sources.
Interested in joining a Group Therapy Session or want more information? Contact us and we'll be happy to help.
Our groups run on a flexible schedule depending on interest and availability, so if you see a group that you are interested we will work with you to find a group session that works with your schedule.
We accept some insurance companies as payment for individual therapy, and we offer a sliding scale for fees not covered by insurance.
---
• New Group: A Healthy Lifestyle In the New Year •
Current Groups
A Healthy Lifestyle In the New Year • Anxiety Management • Grief and Loss • Strengthening Couples • Adolescent Social Skills
If you have an idea for a group or interest in a topic that is not listed, give us a call and we will work with you to find a way to meet your therapeutic needs.